Ford Vehicles: Buy or Lease?
Asking the question of whether you should buy or lease has no correct answer. It depends on your preferences and needs, so this decision must be made on a personal basis. It's important that you take time to consider what you want out of a new vehicle, as well as what makes the most financial sense for you.
So, let's first review the basic difference of owning or leasing a vehicle. When you lease a vehicle, you do not own it. There are terms, conditions, and an end-of-lease agreement that often includes the option to purchase. When you buy a vehicle, it's yours for as long as you want to keep it and do with it as you please from the day you sign the papers.
There are other factors worth your consideration?
---
Lease a new Ford model if you would like:
A lower monthly payment
The ability to return the vehicle at the end of the agreement
The option to terminate your agreement early
No financial effect from future value of the vehicle
You, however, may be interested in buying a new Ford because:
There are fewer up-front costs.
There is the freedom to drive unlimited miles.
The wear and tear has no immediate costs.
The ability to fully modify and customize if a purchase privilege.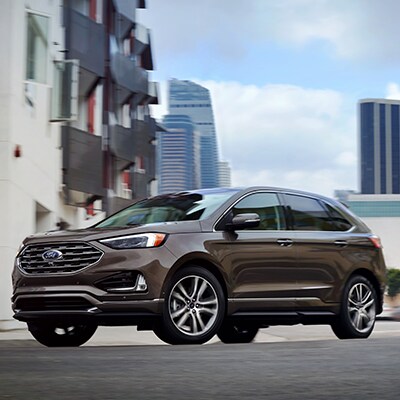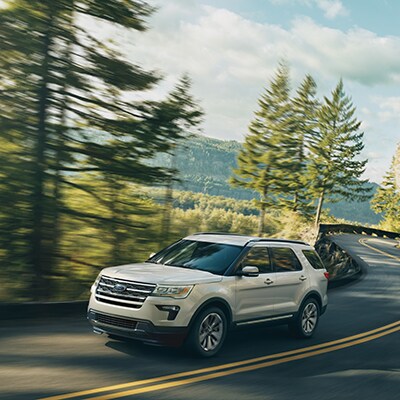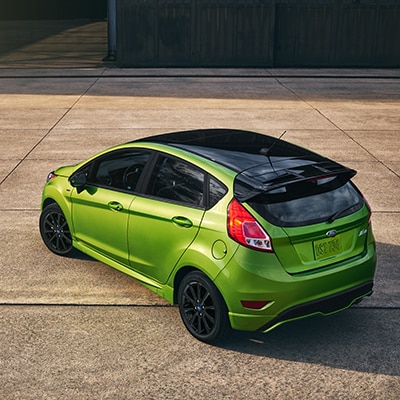 One last note about buying a vehicle: high mileage and wear-and-tear damage affect its value when you go to trade it in or resell it, which are two factors that you wouldn't have to worry about with a lease.
Garlitch Ford Boasts Great Lease Specials
---
You can take advantage of incredible lease specials that often include the following models:
Ford F-Series Trucks; F-150, F-250, F-350
Ford Focus
Ford Fiesta
Ford Fusion
Ford Taurus
Ford Mustang
Ford Explorer
Ford EcoSport
And more!
When the time comes that you would like more information about leasing and buying, or you're ready for a test drive, contact us today at Garlitch Ford!
www.GarlitchFordNorthVernon.com | 812-346-6800 | 2795 N State Highway 7; North Vernon, IN 47265